Clinical Heart and Vascular Center
Leaders in Heart and Vascular Care
Combining attentive, compassionate care with our extensive clinical and research resources, UT Southwestern's cardiology experts and vascular specialists deliver individualized care within pre-eminent health care facilities.
Clinical Heart and Vascular Center Providers
Results: 61 Providers
All of our Providers are Members of the UT Southwestern Medical Group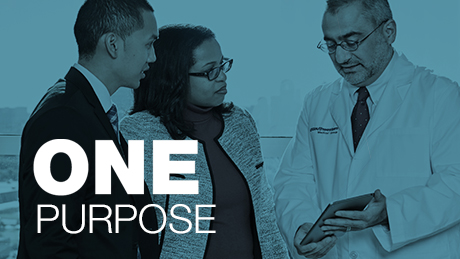 The UTSW Medical Group: Working as One
We have one network of 1800+ experts. We use one electronic record. And we have one common purpose: your good health. We are the UTSW Medical Group.