Our orthopaedic specialists provide expert care, such as rehabilitation and surgery, to adults and children with injuries and disorders affecting bones and joints, such as the hip, knee, and shoulder.
Our Orthopaedic Surgery Team
Results: 40 Providers
All of our Providers are Members of the UT Southwestern Medical Group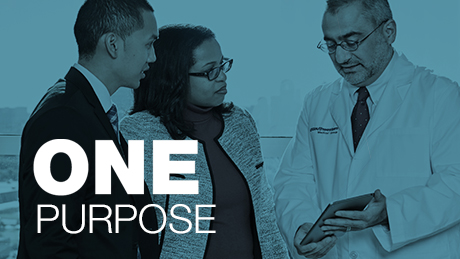 The UTSW Medical Group: Working as One
We have one network of 1800+ experts. We use one electronic record. And we have one common purpose: your good health. We are the UTSW Medical Group.