Our internationally recognized wound care specialists are dedicated to providing the most effective therapies to help patients recover from complex and nonhealing wounds.
Our Wound Healing Team
Results: 6 Providers
All of our Providers are Members of the UT Southwestern Medical Group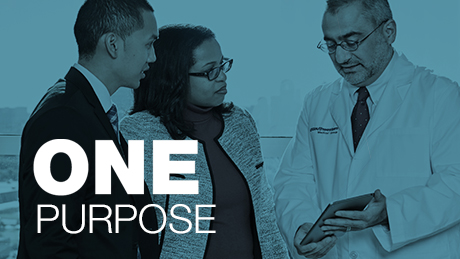 The UTSW Medical Group: Working as One
We have one network of 1800+ experts. We use one electronic record. And we have one common purpose: your good health. We are the UTSW Medical Group.