Genetics and Hereditary Cancers
In one of the highest-volume programs in the country, our cancer genetics experts can help patients identify their risk of developing cancer and understand available options to manage their risk.
Our Genetics and Hereditary Cancers Team
Results: 4 Providers
All of our Providers are Members of the UT Southwestern Medical Group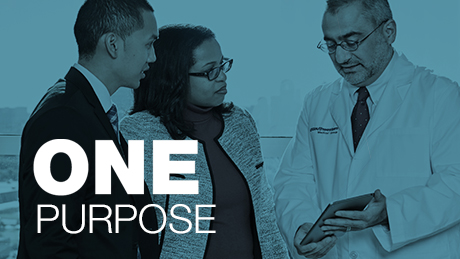 The UTSW Medical Group: Working as One
We have one network of 1800+ experts. We use one electronic record. And we have one common purpose: your good health. We are the UTSW Medical Group.