Our neuro-ophthalmologists take a multidisciplinary approach to diagnose and treat a wide range of vision conditions related to the optic nerve, brain, and nervous system.
Our Neuro-Ophthalmology Team
Results: 4 Providers
All of our Providers are Members of the UT Southwestern Medical Group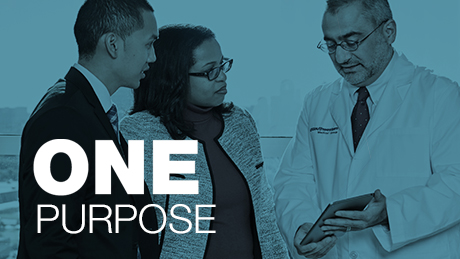 The UTSW Medical Group: Working as One
We have one network of 1800+ experts. We use one electronic record. And we have one common purpose: your good health. We are the UTSW Medical Group.