Our multidisciplinary team has helped thousands of people achieve successful and lasting weight loss through surgical expertise and personalized, ongoing support.
Our Bariatric Surgery Team
Results: 8 Providers
All of our Providers are Members of the UT Southwestern Medical Group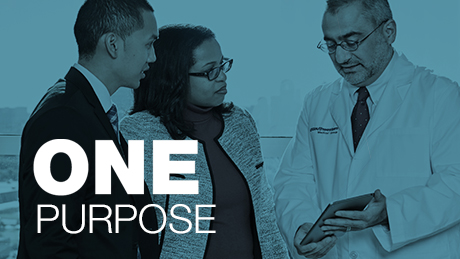 The UTSW Medical Group: Working as One
We have one network of 1800+ experts. We use one electronic record. And we have one common purpose: your good health. We are the UTSW Medical Group.