Our nationally recognized ophthalmologists offer INTACS, two tiny, crescent-shaped, plastic implants inserted into the cornea to reshape the front of the eye to correct nearsightedness (myopia).
Our INTACS Team
Results: 8 Providers
All of our Providers are Members of the UT Southwestern Medical Group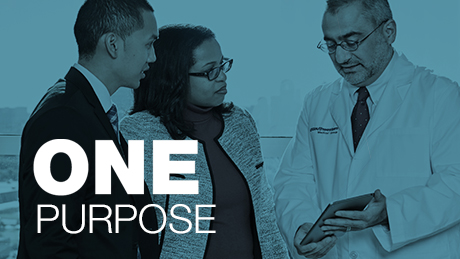 The UTSW Medical Group: Working as One
We have one network of 1800+ experts. We use one electronic record. And we have one common purpose: your good health. We are the UTSW Medical Group.