At the Laser Center for Vision Care, our nationally recognized ophthalmologists offer LASEK, a type of laser eye surgery for vision correction that removes less tissue from the cornea than LASIK.
Our LASEK Team
Results: 8 Providers
All of our Providers are Members of the UT Southwestern Medical Group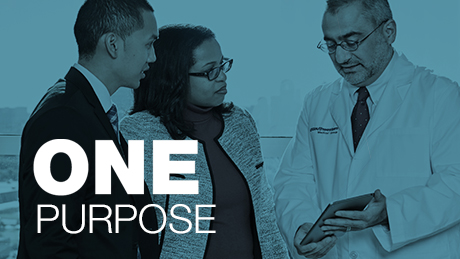 The UTSW Medical Group: Working as One
We have one network of 1800+ experts. We use one electronic record. And we have one common purpose: your good health. We are the UTSW Medical Group.