ReSTOR® Intraocular Lenses (IOLs)
Our nationally recognized ophthalmologists offer intraocular lenses (IOLs) such as ReSTOR®, a permanent, artificial, replacement lens for people who have eye surgery to remove cataracts.
Our ReSTOR® Intraocular Lenses (IOLs) Team
Results: 15 Providers
All of our Providers are Members of the UT Southwestern Medical Group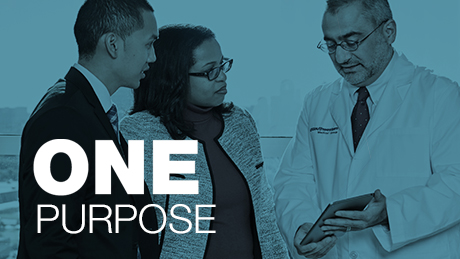 The UTSW Medical Group: Working as One
We have one network of 1800+ experts. We use one electronic record. And we have one common purpose: your good health. We are the UTSW Medical Group.