Our physicians and dietitians work together on personalized nutritional plans based on diagnosis, test results, physical exams, and dietary history, and support patients as they make dietary changes.
Our Nutrition Team
Results: 9 Providers
All of our Providers are Members of the UT Southwestern Medical Group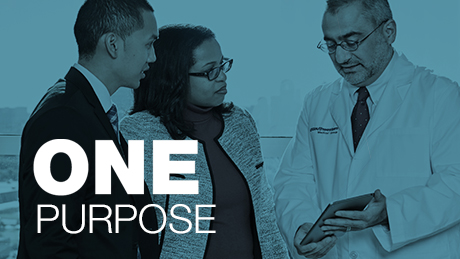 The UTSW Medical Group: Working as One
We have one network of 1800+ experts. We use one electronic record. And we have one common purpose: your good health. We are the UTSW Medical Group.