Our Ob/Gyn specialists offer the highest level of care for women at any age, such as well-woman exams, incontinence treatment, fertility evaluations, gynecologic cancer care, and pregnancy care.
Our Obstetrics/Gynecology Team
Results: 39 Providers
All of our Providers are Members of the UT Southwestern Medical Group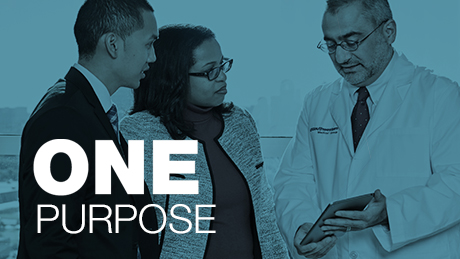 The UTSW Medical Group: Working as One
We have one network of 1800+ experts. We use one electronic record. And we have one common purpose: your good health. We are the UTSW Medical Group.