Specialists at the Eugene McDermott Center for Pain Management, one of the nation's leading centers for advanced therapies for chronic pain, offers interventional and non-interventional treatments.
Our Pain Management Team
Results: 13 Providers
All of our Providers are Members of the UT Southwestern Medical Group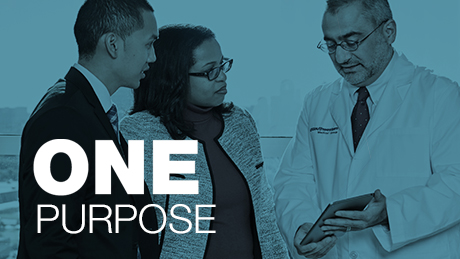 The UTSW Medical Group: Working as One
We have one network of 1800+ experts. We use one electronic record. And we have one common purpose: your good health. We are the UTSW Medical Group.