New Patient Appointment or 214-645-4673
The palliative care experts at the University Hospital Simmons Cancer Center Palliative Care Clinic are uniquely trained to work with patients who have life-threatening illnesses to help manage symptoms, relieve pain, and improve quality of life throughout treatment.
Palliative care provides specialized care to people living with serious illnesses, such as end-stage organ failure and all types of cancer. Palliative care focuses on relieving symptoms and stress while improving the quality of life for patients and their families.
Palliative care can help manage symptoms such as pain, shortness of breath, fatigue, nausea, depression, and anxiety. Many cancer treatments – such as chemotherapy and radiation – can cause side effects, and palliative care helps address those, too.
Palliative Care Services
If the cancer can no longer be treated, the focus shifts to providing end-of-life care. Palliative care specialists can help determine your needs and create a plan to address them.
End-of-life planning should include:
Patient comfort: Treat symptoms such as pain, fatigue, breathing difficulties, and other problems.
Advance care planning: Decisions about wills, funeral arrangements, and other details should be discussed with family members. Your palliative care team can help with advance care planning, including living wills and medical power of attorney.
Deciding where and how care will be provided: The palliative care team can help you decide whether to begin hospice care. Hospice care can be provided at home, in the hospital, in assisted-care communities, or in nursing homes. Some hospice organizations have facilities where patients can stay for a short time for treatment of uncontrolled symptoms.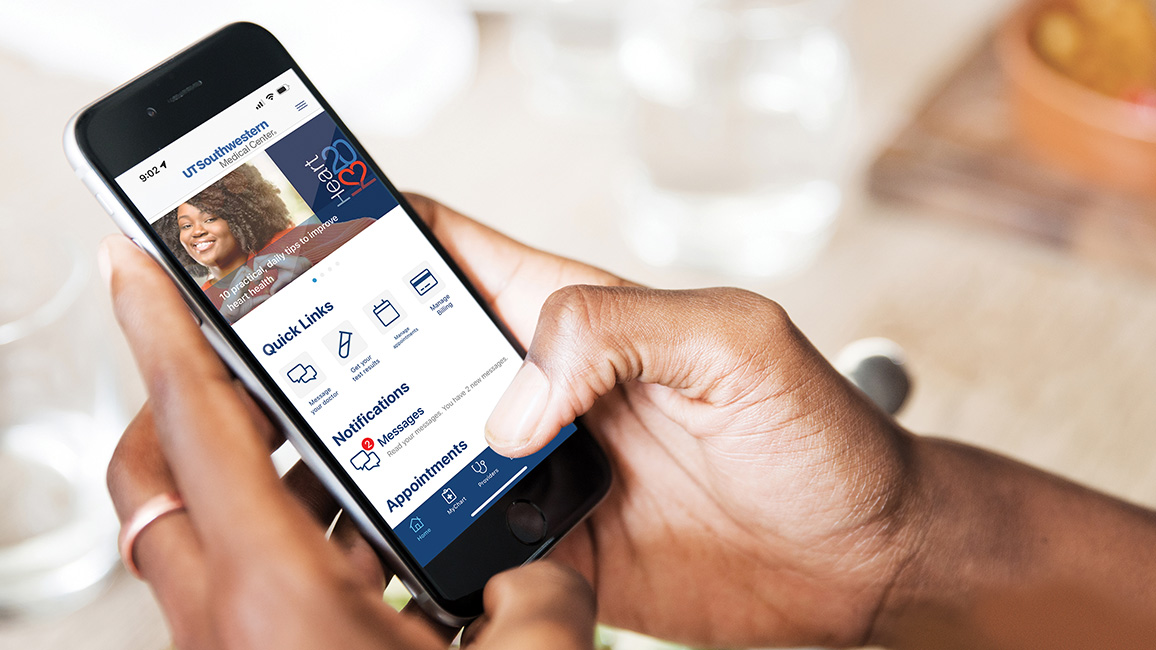 UTSWMyCare is your convenient, one-stop, accessible, connected, on-the-go health resource.
We have a wide range of clinical trials open to patients with all types and stages of cancer. Search for opportunities to participate in a cancer study.