UT Southwestern at Empire Plaza 2
UT Southwestern Empire Plaza is a two-building complex conveniently located a short distance from the Southwestern Medical District campus.
Empire Plaza 2, at 1440 Empire Central Drive, houses Oral and Maxillofacial Surgery, Dentistry, Neuropsychology, and Psychiatry Research clinics.
You can expect the same great care you've come to know in our campus locations, delivered with the expertise and compassion that make UT Southwestern one of the top medical centers in the nation.
Empire Plaza 1 is adjacent to Empire Plaza 2 and can be accessed through a connecting tunnel. Empire Plaza 2 lobby also features a café.
We're one of the world's top academic medical centers, with a unique legacy of innovation in patient care and scientific discovery.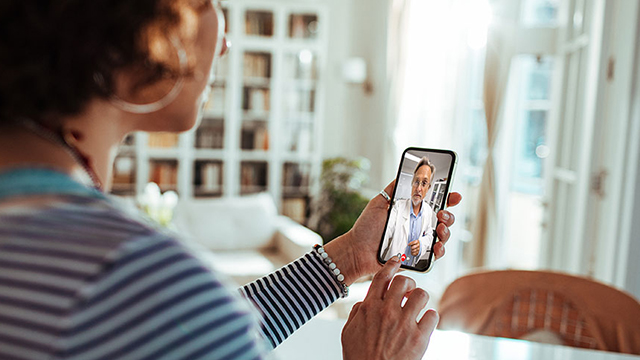 A Video Visit is a safe and convenient way to get access to primary and specialty services at UT Southwestern while still receiving the same high-quality care you would receive in person.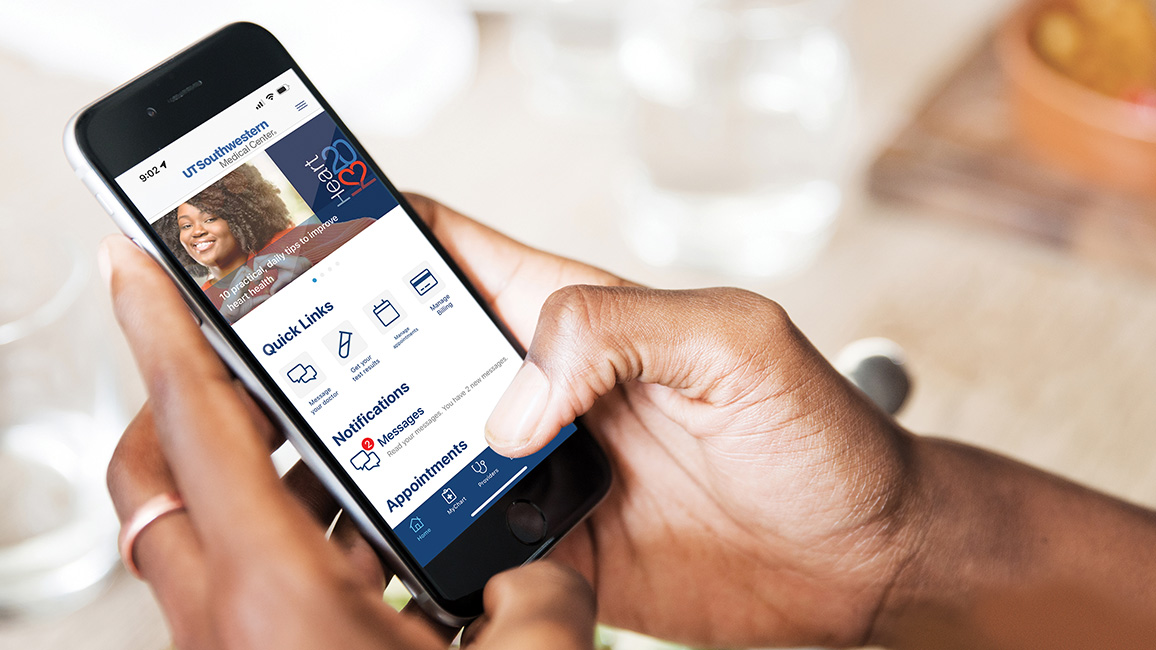 UT Southwestern's patient care app – UTSWMyCare – helps you easily manage your health and stay connected to UTSW and your provider, all in a secure and safe environment.