Comprehensive Spine Care to Reclaim Quality of Life
The specialized spine doctors at UT Southwestern Spine Center are dedicated to helping patients overcome spine problems, providing comprehensive care and access to the latest and most effective treatments.
Our Spine Center Team
Results: 18 Providers
All of our Providers are Members of the UT Southwestern Medical Group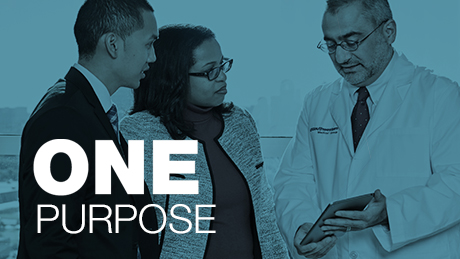 The UTSW Medical Group: Working as One
We have one network of 1800+ experts. We use one electronic record. And we have one common purpose: your good health. We are the UTSW Medical Group.