Our urogynecology doctors offer compassionate care, such as surgical and nonsurgical options, for women with pelvic organ prolapse, in which organs shift lower when pelvic muscles weaken.
Our Pelvic Organ Prolapse Team
Results: 6 Providers
All of our Providers are Members of the UT Southwestern Medical Group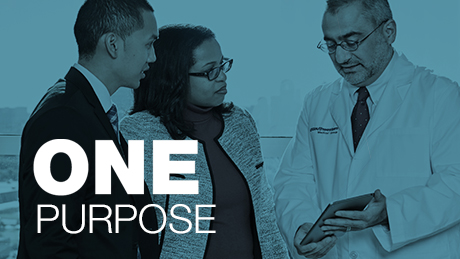 The UTSW Medical Group: Working as One
We have one network of 1800+ experts. We use one electronic record. And we have one common purpose: your good health. We are the UTSW Medical Group.